Scott T. Hollenbeck, MD, FACS
Scott T. Hollenbeck, MD, FACS
Professor & Chair Department of Plastic and Maxillofacial Surgery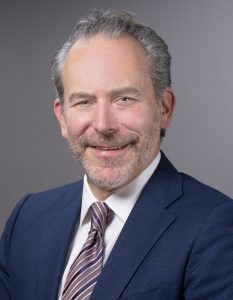 Dr. Hollenbeck is Board Certified by the American Board of Plastic Surgeons and is an active member of the American Society of Plastic Surgeons. His expertise includes plastic surgery procedures related to breast and body concerns. He was a tenured faculty member at Duke University before joining the University of Virginia in 2022 to become the Chair of the Department of Plastic Surgery.
Education & Training
The Ohio State University, Medical Doctorate
New York Presbyterian Hospital – Cornell, General Surgery Residency
Duke University, Plastic Surgery Residency
Services Offered
Clinical Expertise
Dr. Hollenbeck specializes in treating the following conditions:
Research Interests
Biomaterial development
Patient experience and outcomes
Professional Societies
American Society of Plastic Surgeons – Board Member
Southeastern Society of Plastic Surgeons – Board Member
Virginia Society of Plastic Surgeons
American Society of Reconstructive Microsurgeons
American Association of Plastic Surgeons
Southern Surgical Association
To learn more about Dr. Hollenbeck and UVA Plastic Surgery, request a consultation online or call (434) 205-9520 for an appointment.